Mobile
Apple reportedly spending millions daily on AI training, will Siri get enhanced at iPhone 15 event?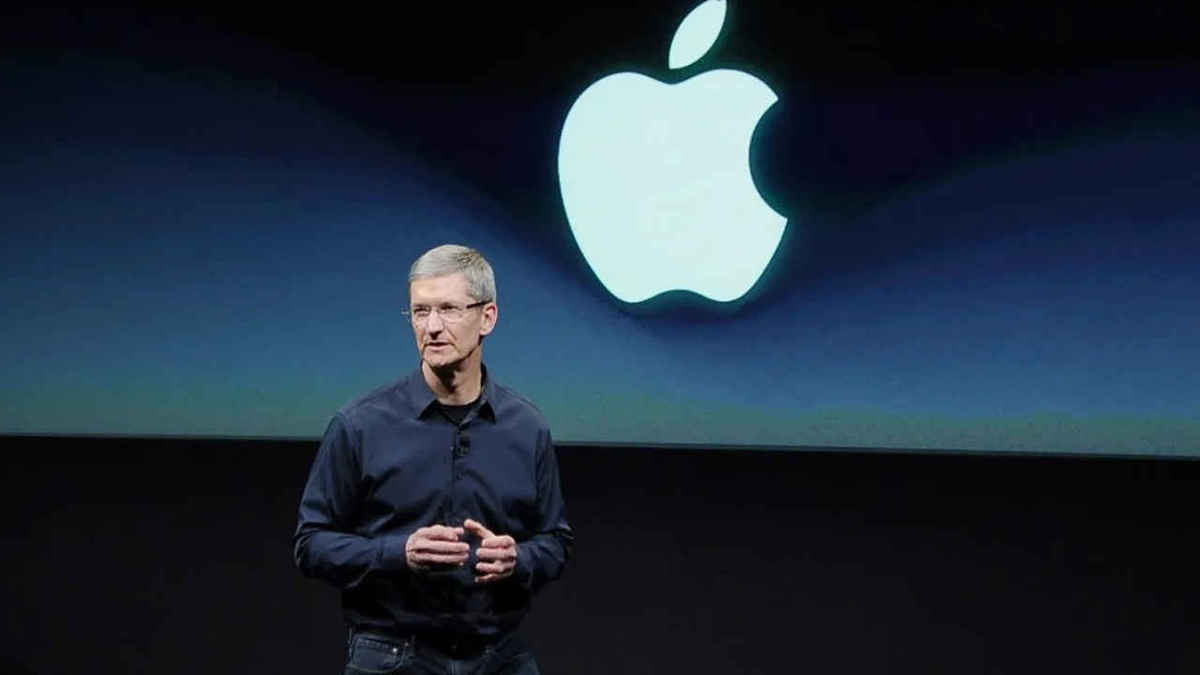 Apple is gearing up to host its upcoming event, Wonderlust, which is speculated to be the launch of all new iPhone 15 series. Everyone's talking about iPhone 15 but no one's talking about what else the tech-giant could unpack? Well we are guessing the Apple Watch 9 series and might launch the second-gen Apple Watch Ultra as well. The reports are also claiming that Apple is spending millions of dollars on its AI chatbot. Should we expect this too at the event? We don't know that yet but it will be exciting to see how Apple's Chatbot will be. 
According to The Information and MacRumours, the tech-giant is planning and developing new features for its virtual assistant, Siri. If reports are to be believed, one such feature is going to be Siri's ability to automate tasks and generate images and videos. Like if you tell Siri to make GIFs from your pictures and send it to your friends, it would do that. Once this feature rolls out, it would make Siri more powerful and versatile, in turn saving a lot of time and effort.
Also read: Apple GPT is iPhone maker's big push into generative AI space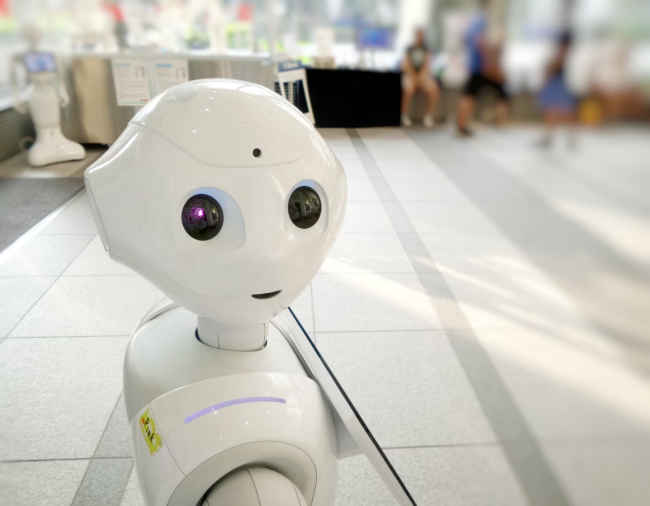 That's not all that Apple is working on. It is reported that Apple is working on a chatbot too, called Ajax. According to rumours, once developed this chatbot will be more capable than ChatGPT 3.5. Further, is being trained keeping over 200 billion parameters in mind.
If reports are to be believed, Apple is spending millions of dollars to develop AI capabilities in Siri and also on the AI chatbot Ajax. The reason why so much money is being spent is because of the fact that when you train large language models, it requires a lot of hardware too. For reference, while developing GPT-4, OpenAI spent over $100 million.
Also read: Apple working on emotion measuring tech, health services with advanced AI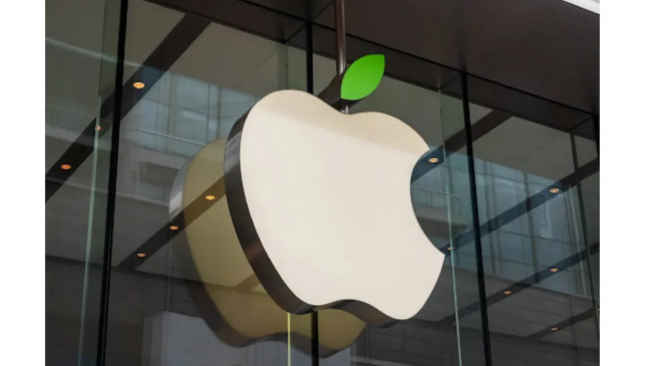 AI is new and coming and there's a lot of potential to dig into. Apple's investing in the same as it is believed that AI is the future of technology.
Source 1: The Information
Source 2: MacRumours
Source link