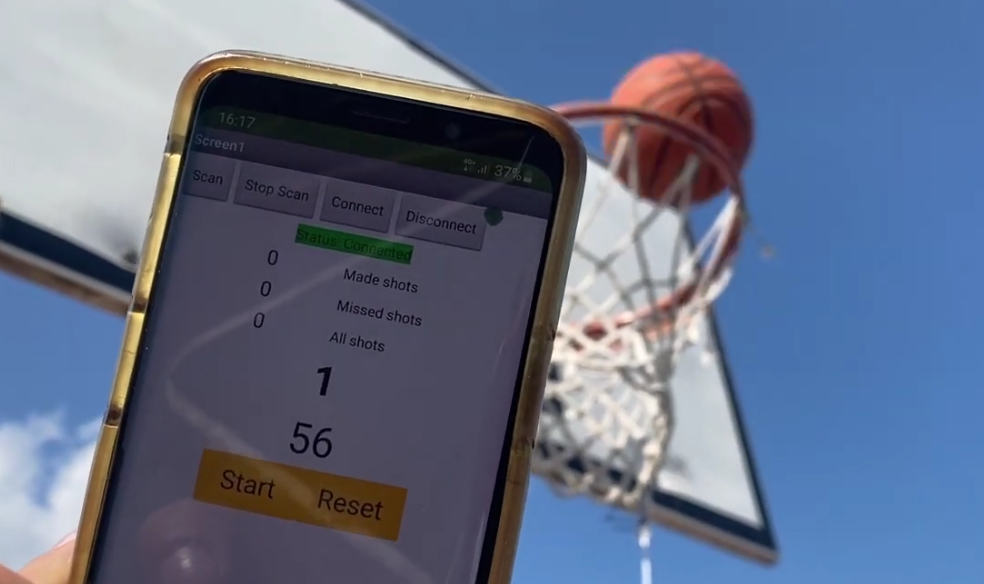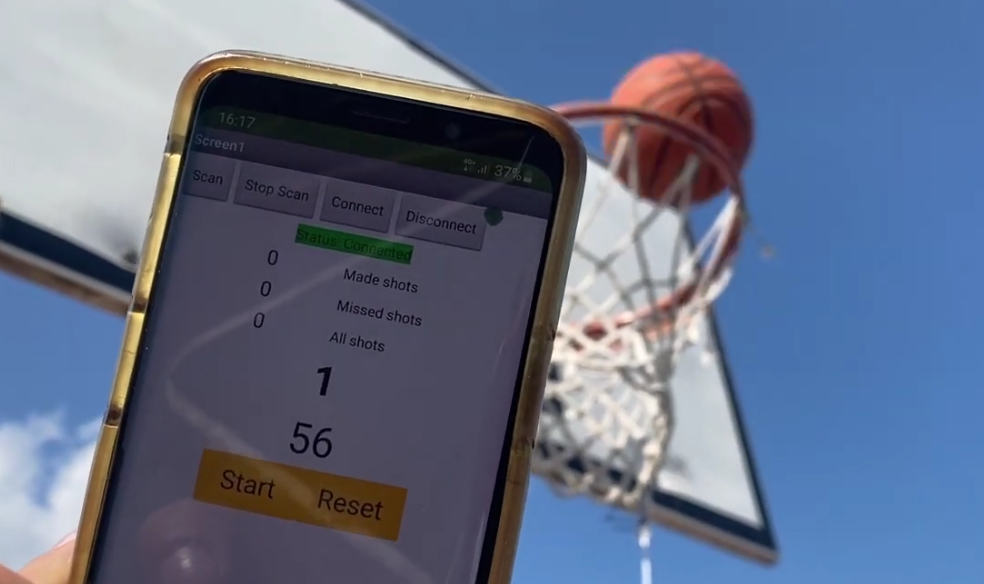 These Gadget Masters have shown it's possible to start tracking your basketball score with an Arduino Nano 33 BLE Sense.
Basically, a group of Slovenian students at the University of Ljubljan have created the prototype edge ML-powered device, designed to be hung from the net.
And it is smart because there is some learning involved. They collected more than 130 accelerometer samples, via the Nano. They would label them as either a 'miss' or a 'score' or 'nothing' within the Edge Impulse Studio and trained a classification model. Apparently, they recorded an accuracy of 84.6% on real-world data.