PC
Assassin's Creed Valhalla Siege of Paris release date and gameplay
When was the AC Valhalla Siege of Paris release date? Your Viking saga continues as you go up against Charles the Fat in a resistance against the Carolingian Empire. The biggest invasion of France in Viking history, this battle took place in real life in the 9th century, and thousands of Vikings besieged Paris for months on end. While Norse raiders were unable to break down the walls and were eventually encouraged by Emperor Charles the Fat to move along to Burgundy, what happens in Valhalla's version of events is up to you.
Described by Karen Lee, senior community developer at Ubisoft Montreal, as "the most ambitious battle in Viking history," Siege of Paris takes you and your Assassin's Creed Valhalla protagonist Eivor to the titular French city following our adventures in the Emerald Isle in the Wrath of the Druids DLC. Here's everything you need to know about the AC Valhalla Siege of Paris gameplay, missions, and more that came along with the DLC's 2021 release date.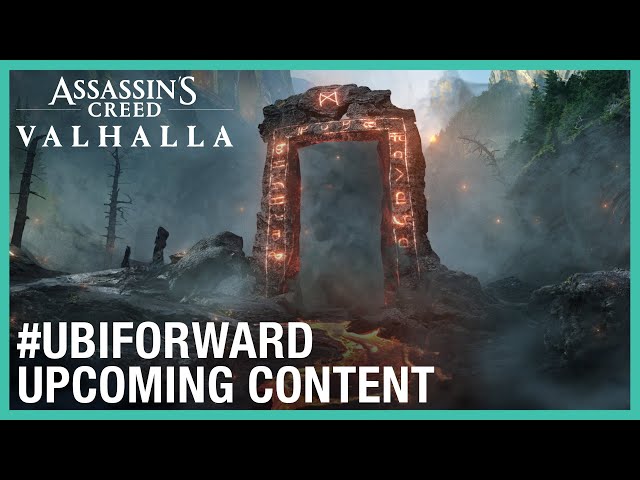 AC Valhalla Siege of Paris release date
The Assassin's Creed Valhalla: Siege of Paris DLC release date was Thursday, August 12, 2021, and was released as an addition to the base game on Windows, PlayStation and Xbox consoles, as well as Google Stadia and Amazon Luna.
Siege of Paris gameplay
You, Eivor, are recruited to the cause by two visitors to Ravensthorpe, who want your help against the Mad King Charles the Fat in 9th centure Francia. While this is an entirely new location and story to the base game and the other two DLCs, Wrath of the Druids and Dawn of Ragnarok, game play and side missions feel familiar to those who have played any of Assassin's Creed's Valhalla series before.
During your stay in Francia, you embark on a number of battles, not least against your friend Sigfred, as well as countless Carolingian soldiers and Mad King Charles himself. Sigfred has all the right ideas, but the wrong actions as he intends to lead the resistance, and his niece Toka wants your help in doing things the right way.
Siege of Paris missions
The black-box infiltration missions from previous games return in Siege of Paris. For the unfamiliar, these are missions in which you're assigned a goal, and must figure out how best to accomplish it, each with a choice of several different approaches to take – thus, the outcome is up to you. Assassination missions also return for Siege of Paris, if you fancy offing some people on the side.
If you're interested in finding out more about Assassin's Creed Valhalla Siege of Paris, take a look at our in depth review of the DLC from its original release date. If you're playing through the base game, we've got a guide to all the Assassin's Creed Valhalla legendary animals, and those all-important AC Valhalla romance options, too.
Source link