Nintendo
Box Art Brawl – Duel: Mario Vs. Donkey Kong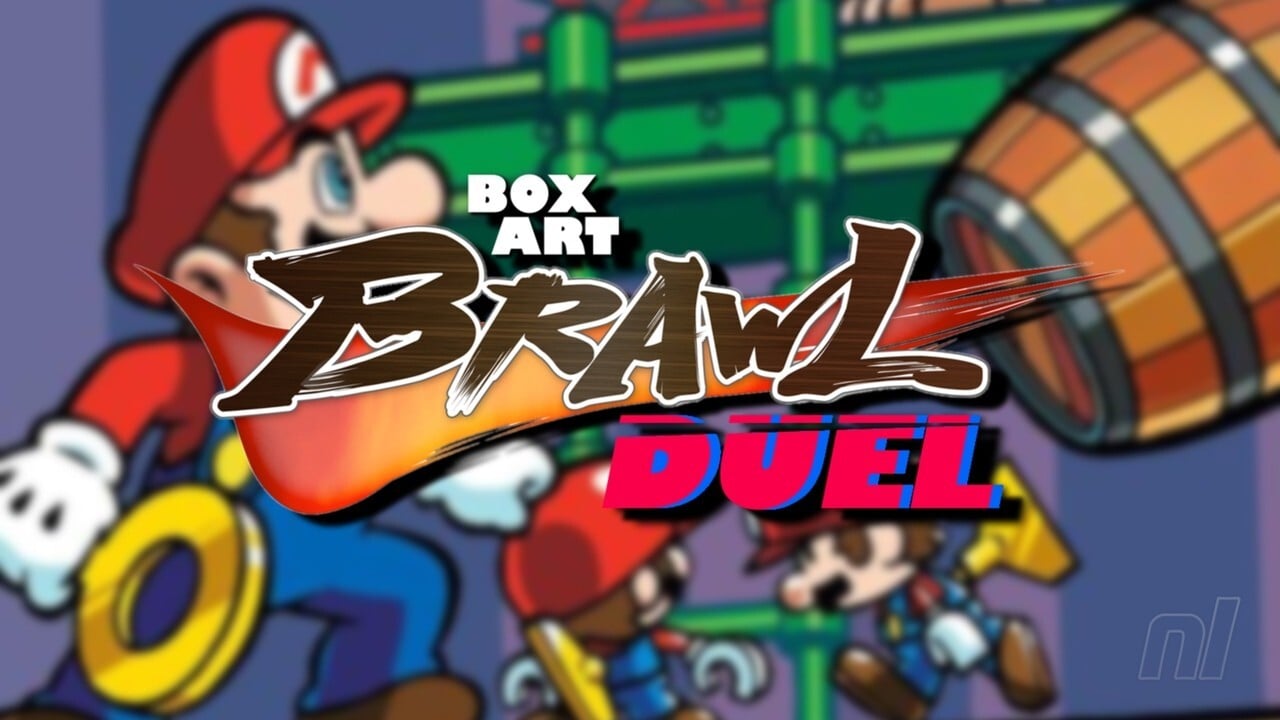 Be sure to cast your votes in the poll below; but first, let's check out the box art designs themselves.
Europe / North America
So this one is pretty straightforward in its design, depicting Mario facing off against, well, Donkey Kong. It's a pretty neat illustration with a strong composition, drawing the viewers' eyes to all corners of the box. Very nice!
Japan
The Japanese version, meanwhile, is wild. It acts as a fictional advertisement for the Mini-Mario toy, showcasing the figure in all its glory while plastering a bunch of buzzwords across the bottom half of the image. Oh, and look at Donkey Kong peeking out of the top right corner! Adorable.
Thanks for voting! We'll see you next time for another round of the Box Art Brawl.
See Also
Related Games
Source link