Electronics
Canon announces alternative to EUV litho for writing 5nm circuitry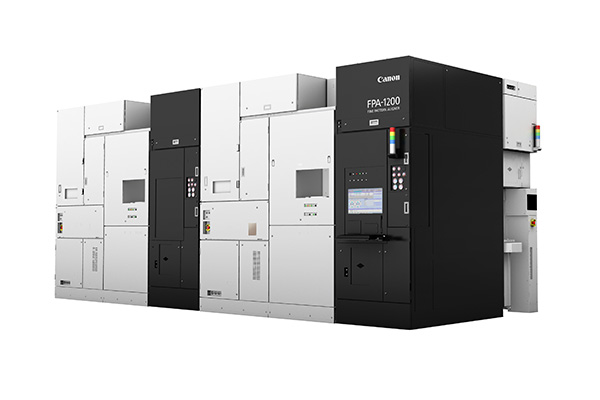 In contrast to EUV, nanoimprint technology creates circuitry by pressing a mask imprinted with the circuit pattern on the resist on the wafer like a stamp. Because its circuit pattern transfer process does not go through an optical mechanism, fine circuit patterns on the mask can be faithfully reproduced on the wafer.
Thus, complex two- or three-dimensional circuit patterns can be formed in a single imprint, which may reduce the cost of ownership.
Wafer throughput is not revealed but three years ago a Canon paper said it was 90 wafers oer hour.