Electronics
Electronics Weekly launches inaugural Women in Electronics Awards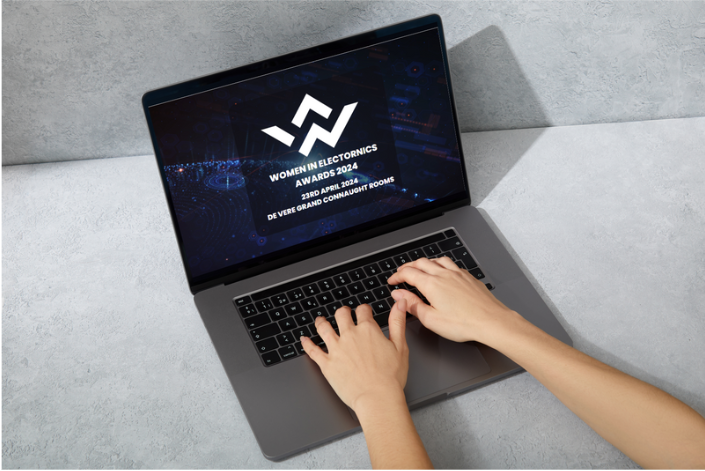 [ad_1]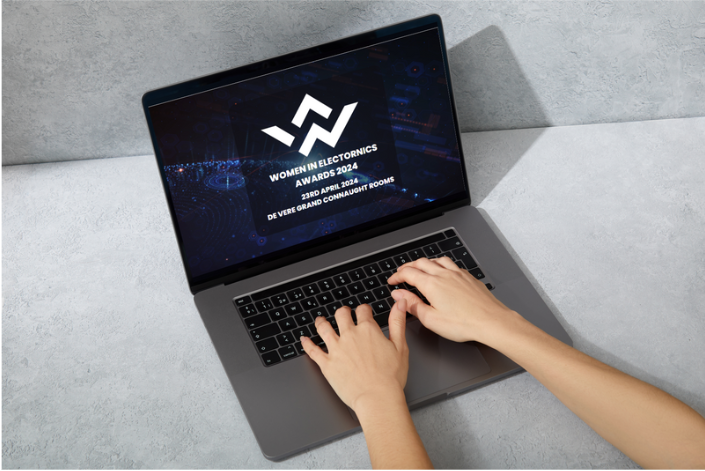 Taking place in Covent Garden, the awards – held at the De Vere Grand Connaught Rooms, on 23 April 2024 – will be honouring contributions that span the industry's sectors – from engineers and researchers, to entrepreneurs and innovators.
UPDATE: The period for making quick nominations has been now been extended to 29 November. 
Do you know someone in the industry you'd like to recognise? Take this opportunity to submit one or more free nominations today, and begin acknowledging excellence from women across the electronics industry.

[ad_2]
Source link