Nintendo
Episode 849: Difficulty Hot Dog – Radio Free Nintendo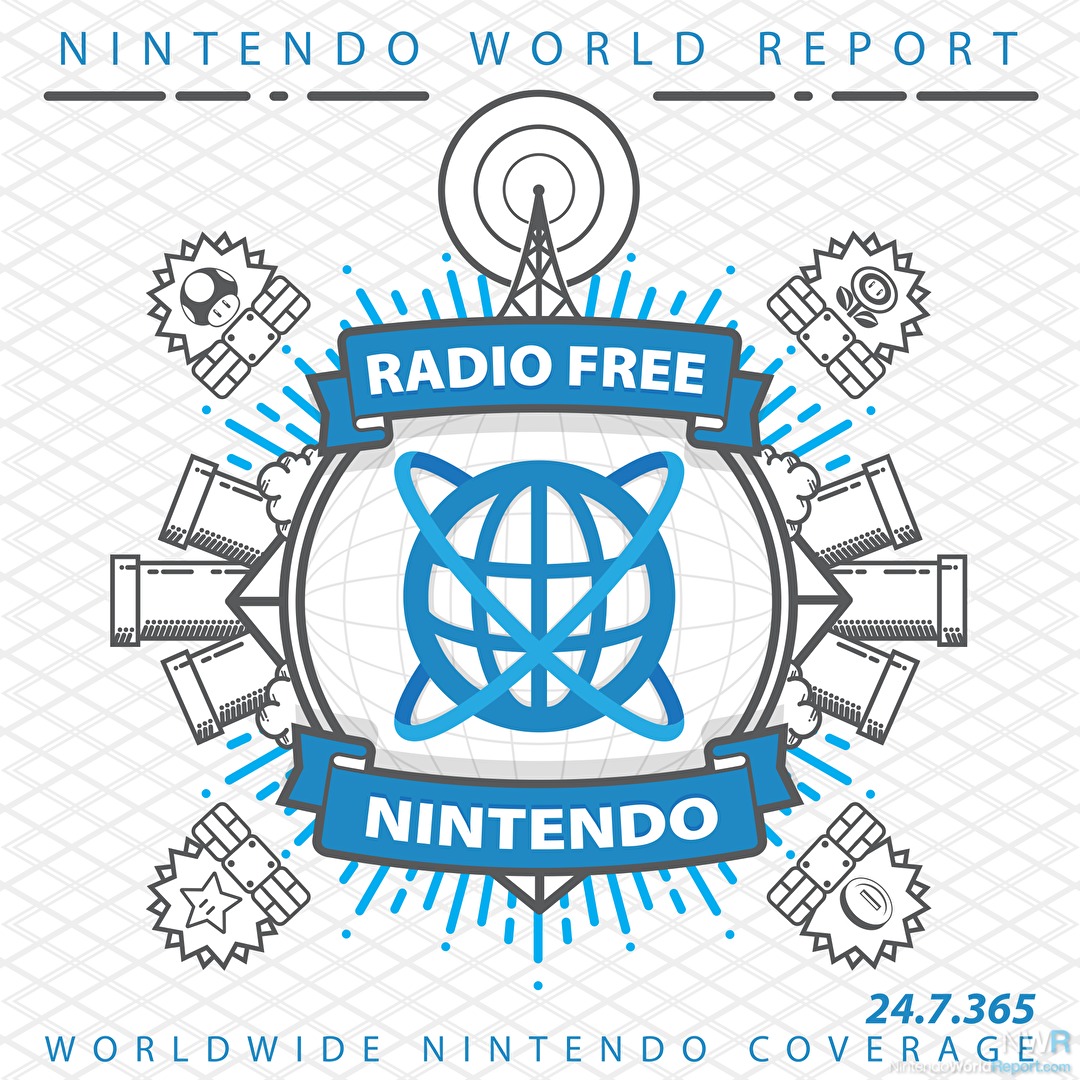 [ad_1]
I'd love to tell you why I wrote that title down, but I don't remember.
So, a fine "Difficulty Hot Dog" to you too as well.
Another week, another episode where I have no idea what the title means.
This week, James has an ill-fated Donkey Kong Quiz and wraps-up Dave the Diver. Jon is back into Monster Hunter World, but he's also gotten into Metal Gear Solid: Master Collection Vol. 1. and he will one day finish Super Mario Bros. Wonder. He then takes us deep into nothing but sidetracks with Atari 50: The Anniversary Celebration. Guillaume is talking Dr. Mario games that may or may not exist and cracks out the Ultimate Unauthorized Nintendo Game Strategies. Greg's playing dubious GB game Castlevania Legends and the final wave of Mario Kart 8 Deluxe DLC.
Email this week: themes in video game music. Send 'em here.
It's time for our next RetroActive: The 7th Guest, from way back in 1993. Comments in the forums and discords.
(links will be here shortly)
Get the comments in in the next two weeks, we're going to record this one pretty quick. The game is short so this is very doable.
This episode was edited by Guillaume Veillette. The "Men of Leisure" theme song was produced exclusively for Radio Free Nintendo by Perry Burkum. Hear more at Perry's SoundCloud. The Radio Free Nintendo logo was produced by Connor Strickland. See what he's up to at his website.
This episode's ending music is Ocarina of Time – Title Theme from Hyrule Symphony. Original composition by Koji Kondo. Arrangement by Ryuichi Katsumata. It was selected by Greg. All rights reserved by Nintendo Co., Ltd.
[ad_2]
Source link