PlayStation
Evil Dead: The Game Will No Longer Receive New Content, Will Remain Playable For "The Foreseeable Future"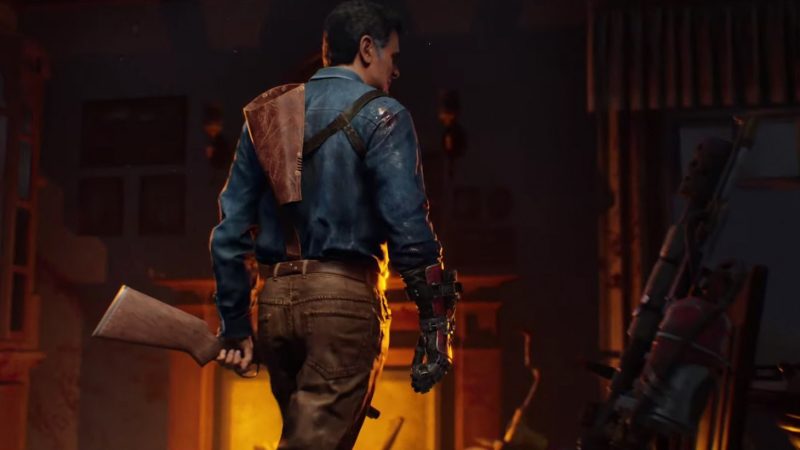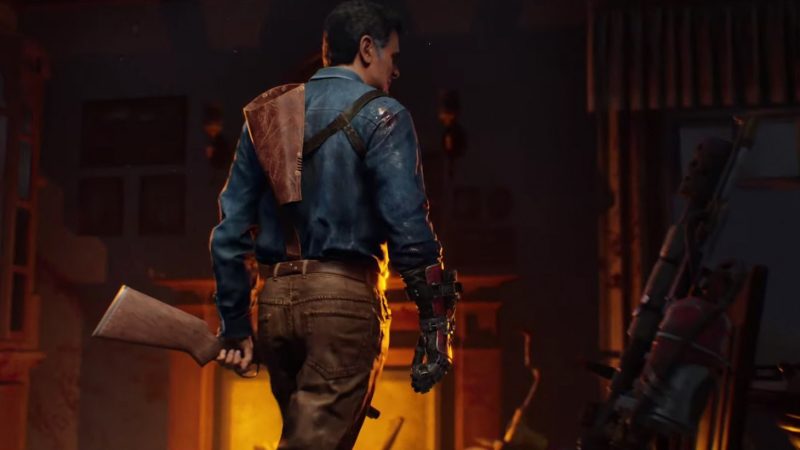 Evil Dead: The Game first launched back in May of last year, as a new entry to the asymmetrical multiplayer horror genre, and for fans of the Evil Dead series, it was a welcomed new avenue into the groovy world of Evil Dead.
Now, little more than a year and a few months after it launched, developer Saber Interactive and Boss Team Games have announced that it will no longer be pursuing new content for Evil Dead: The Game.
Players will still be able to play the game as servers will be maintained "for the foreseeable future," but don't expect to see anything new.
A statement published from the game's Twitter account revealed the news, also confirming that the game will never come to Nintendo Switch, as the team has also dropped working on that new version.
"Today, we have made the decision not to pursue the development of new content for Evil Dead: The Game. We also confirm that we will not be releasing a Nintendo Switch version of the game.
We will keep the servers up for the foreseeable future and address any major issues that arise. On behalf of the entire team at Saber, thank you for all the groovy times and your continued support."
https://x.com/EvilDeadTheGame/status/1704239249761906859?s=20
It's disappointing to say the least, though at least it'll still be playable, and for now, it doesn't look like it'll be removed from storefronts, unlike Marvel's Avengers.
Source – [Saber Interactive]
Source link