Mobile
Exploring the Honor 90 Camera: Specifications and Real-World Photo Samples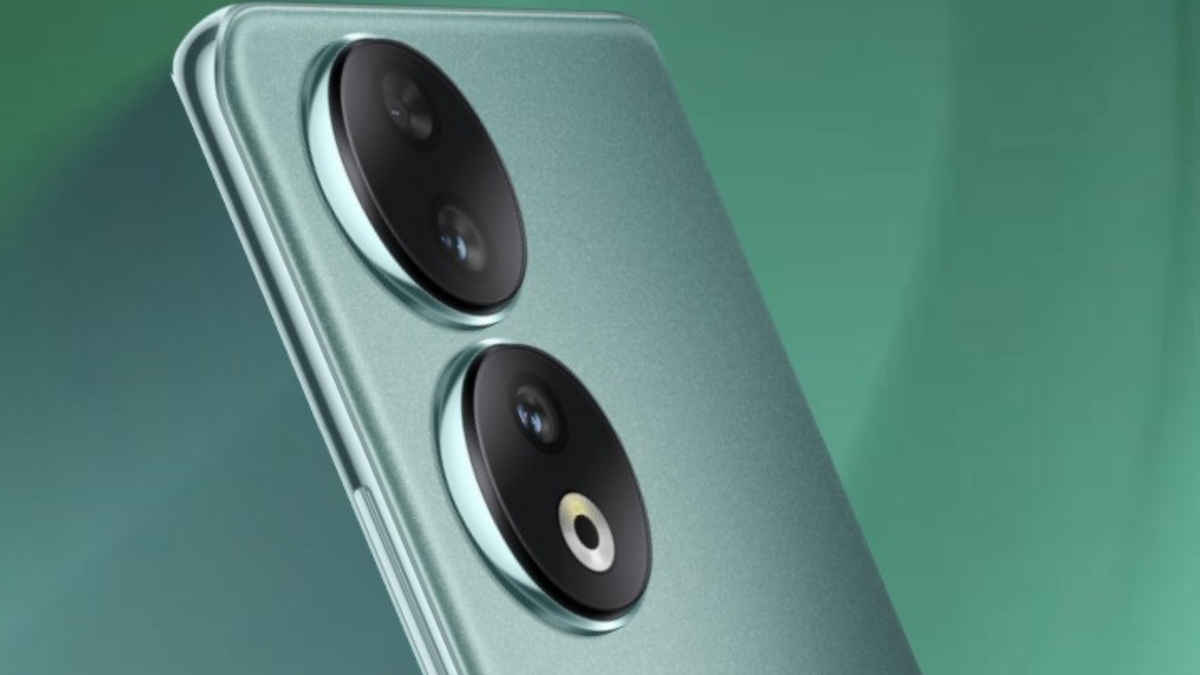 Honor, a Chinese smartphone brand, is returning to India after almost three years. The company announced that its new 'Honor 90' smartphone will be launched in India on September 14. In this article, you can check out the upcoming smartphone's camera specifications and samples.
Honor 90 smartphone features a 200-megapixel main camera, which is accompanied by a 2MP depth camera and a 12-megapixel ultra wide & macro camera.
@dhriti_datta snapped these pictures from the upcoming HONOR 90 at Jaipur recently! The phone a 200 MP f/1.9 aperture main camera alongside a 12 MP ultrawide/macro shooter.

What do you think of the photos? @ExploreHONOR #Honor90 #Honor @MadhavSheth1 pic.twitter.com/kt5xNiiNk2


— Digit (@digitindia) September 8, 2023
Also read: Honor 90 5G to feature 200 MP camera, launching in India on Sept 14
The device's 200-megapixel camera supports multi-frame fusion, noise reduction algorithm and pixel binning to achieve good low light-capturing performance.
Unlock the full spectrum of visual creativity with the HONOR90's cameras: 200MP for unparalleled detail, ultra-wide for breathtaking landscapes and close-ups. It's a photographer's dream.

Launching on 14th September
Know more: #HONOR90 #ShareYourVibe pic.twitter.com/W8XPLi1aHl


— HTECH (@ExploreHONOR) September 8, 2023
According to the company, the phone's 200-megapixel main camera produces excellent high dynamic range (HDR) photos and detailed, bright shots in low-light situations. The main camera also boasts a 1/1.4- inch sensor, which is 25% larger than the previous generation, enhancing its ability to capture light by 11%. Moreover, the Honor 90 introduces an enhanced Portrait mode capable of capturing ultra-clear portraits in various lighting conditions. Users can take portraits in both 1x and 2x zoom settings, allowing for versatile compositions.
On the front, the Honor 90 smartphone features a 50-megapixel camera.
Furthermore, this device leverages AI technology to streamline video recording and to assist users. It comes with an AI Vlog Assistant which allows users to generate a social media -ready 15-second video with just a few taps. Also, it analyzes multiple semantics in the video and marks key information in real-time.  
Below are a few pictures taken from the Honor 90 smartphone: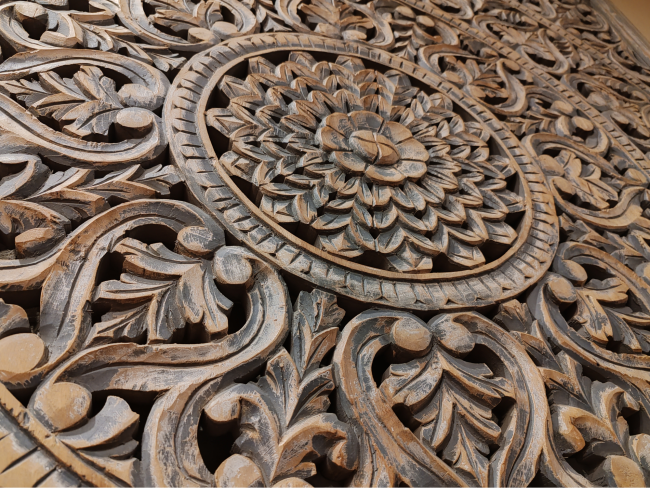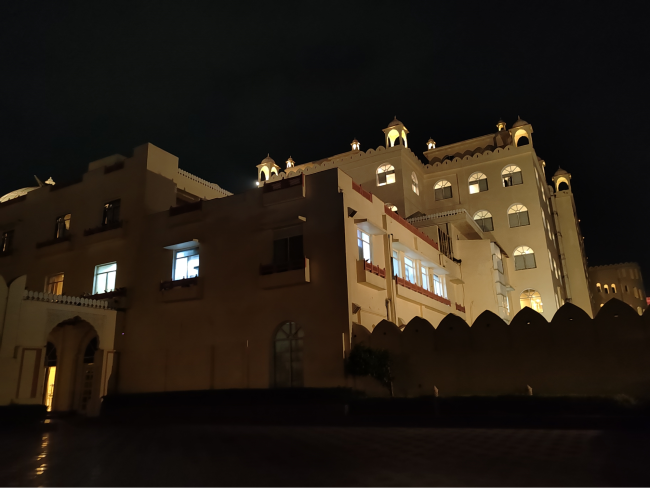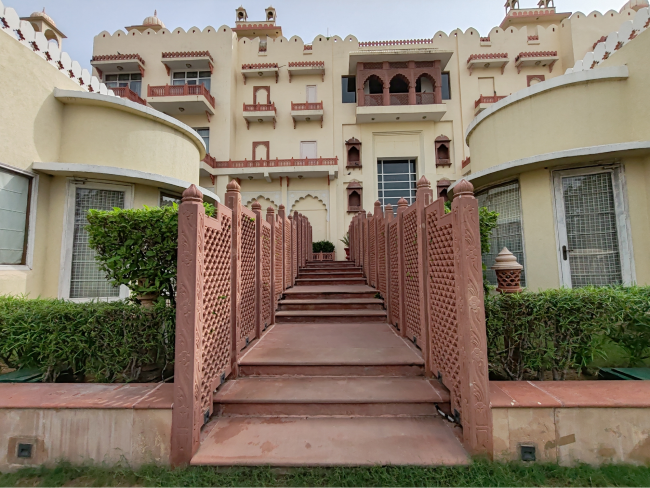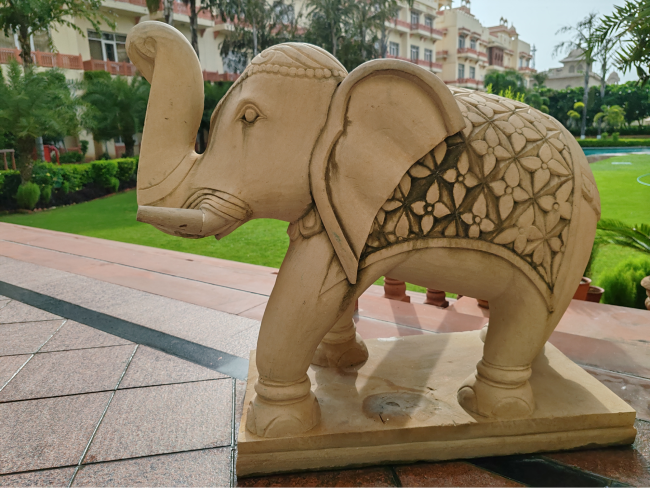 What do you think about these photos clicked from the Honor 90 smartphone? Let us know in the comments below…