PlayStation
FromSoftware Kicks Off Huge Recruitment Drive For New Projects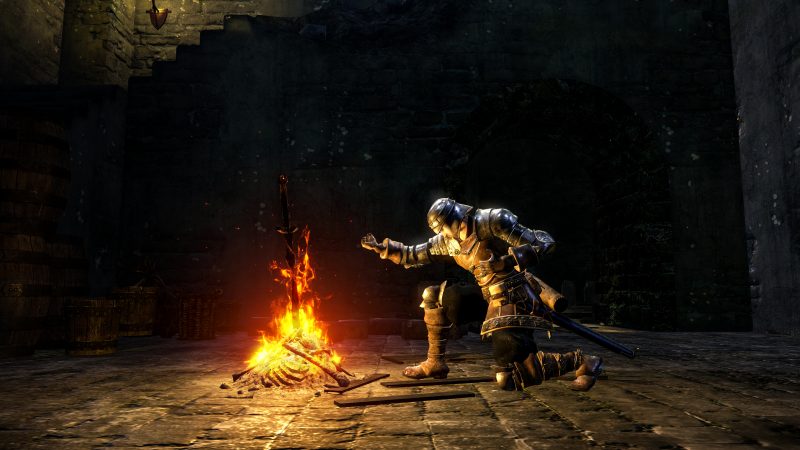 Elden Ring developer FromSoftware has started a major recruitment drive for a number of new projects.
The studio has also announced a special recruiting event that is hiring for multiple roles, so it's evident that there's a lot happening at the company. Below you'll find a look at some of the roles that are being advertised.
game plannersystem plannergame programmerR&Dgraphics systemserver engineercharacter designerbackground designercharacter 3d graphic artistbackground 3d graphic artisteffects artistUI artistmotion designercinematic artisttechnical artistsound designer/composerProduction progressPR/promotion person (advertisement)Graphic designer (advertising/WEB)salesEquipment management and application management assistantQA department manager candidate, title manager and supportIn-house IT system construction and operation (infrastructure charge)Sound assistant (part-time job)
Related Content – Sony PS5 Complete Guide – Everything Explained About PlayStation 5 For New Owners In 2023
FromSoftware has enjoyed massive success following the release of Elden Ring, which launched in February 2022 and within a year had sold 20 million copies worldwide.
[Source – Okami Games on Twitter]
Source link