PlayStation
Genshin Impact's 4.1 Update "To The Stars Shining In The Depths" Arrives September 27, 2023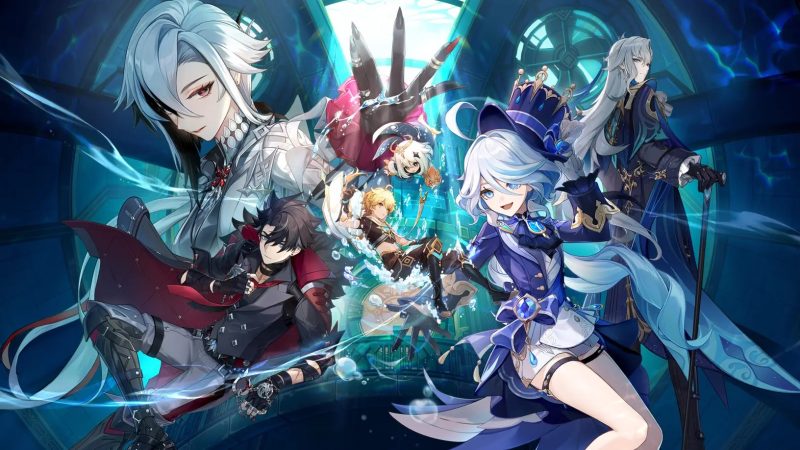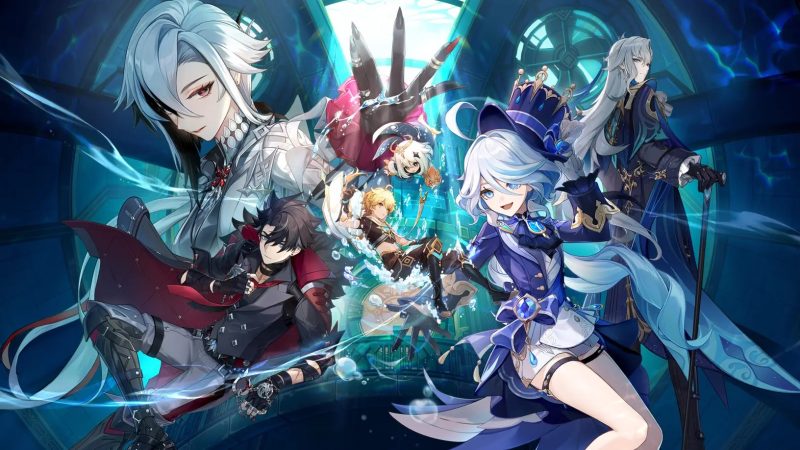 Genshin Impact made an absolute impact on the industry when it first launched back in 2020, and almost three years to the date since, it's one of the largest online free-to-play games on the market, and its 4.1 version update has been revealed to launch on September 27, 2023.
Which, loyal fans will likely know, is just a day before the game's three year anniversary. This new update, To The Stars Shining In The Depths, introduces a new area, characters and more.
Players will be taken to an underwater fortress in this new update, The Fortress Of Meropide, mostly used for convicts, though you'll dive to its depths in your search for Childe.
While HoYoverse may be focused on this new update for now, it's also quite aware that it'll be hitting its three year anniversary, though it's unclear as to everything HoYoverse will do to celebrate the milestone.
Other big news in the Genshin Impact world has been the departure of composer Chen Zhiyi who helped bring some of the game's beloved music to life.
Source – [PlayStation Blog]
Source link