Technical Reviews
Google Camera is now Pixel Camera on the Play Store, Google Photos gets native Android 14 share sheet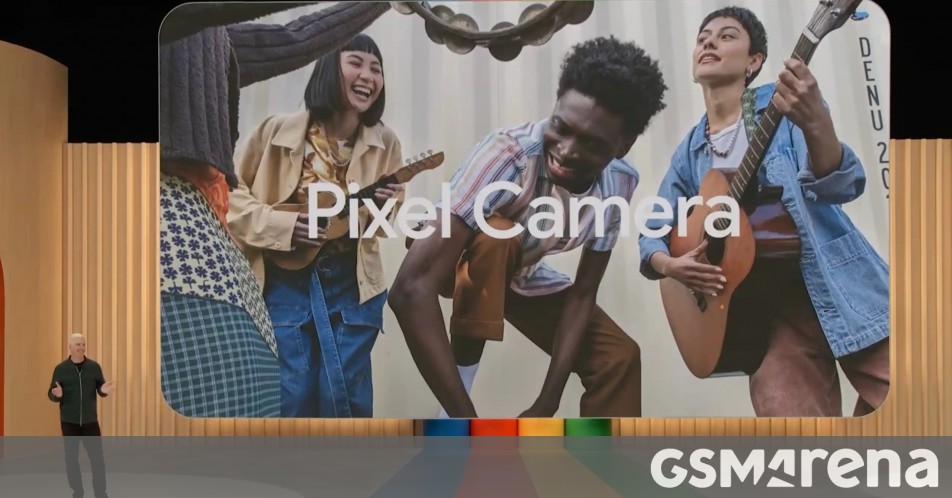 The Google Camera app exclusive to Pixel devices has been renamed to Pixel Camera on the Play Store by Google. The internet search giant also replaced "Google Camera" with "Pixel Camera" in the app description, and it now reads, "Never miss a moment with the fully redesigned Pixel Camera, and take fantastic photos and videos using features like Portrait, Night Sight, Time Lapse, and Cinematic Blur."
The latest version of the Pixel Camera app available for the Pixel Fold, Pixel Tablet, and Pixel 7 Pro is v9.0, while the Pixel 8 and 8 Pro get v9.1. It's also worth mentioning that the latest version of Pixel Camera only works on Pixel devices running Android 14 and above, while the version for Wear OS only works on devices running Wear OS 3 and above and connected to Pixel smartphones.

Pixel Camera app
In addition to renaming the Google Camera app, Google also rolled out the native Android 14 share sheet for Google Photos, so when you click on the share icon, a "Sharing image" sheet slides up, with the "Modify" button in its top-right corner letting you select multiple images to share.
The selected image also has the pencil icon in its corner to launch the Markup tool, with the carousel below it having multiple Google Photos actions, including Create Link, Send in Photos, and Add to Album. In the next couple of rows, you get the Direct Share targets, including the frequently used apps. And when you scroll up, you can access the entire grid.

Google Photos share sheet (first image: old layout; second and third images: new layout)
This new share sheet is available on version 5.65 of Google Photos on Pixel smartphones running Android 14, so if you don't see it yet on your device. The share sheet on Google Photos on devices running Android 13 and older versions will likely remain unchanged.
Source | Via 1, Via 2
Source link