PC
Marvel's Avengers is almost a free game before it leaves Steam forever
Marvel's Avengers is about to be removed from Steam and other digital storefronts, so developer Crystal Dynamics has lowered its price to the point it's almost a free PC game. With a whopping 90% off, you can grab Marvel's Avengers for the price of a coffee and secure it before it leaves Steam forever, as the Tomb Raider and Legacy of Kain developer lays out how support and events will work when the game is delisted at the end of September.
Crystal Dynamics announced in January 2023 that it would be shutting down Marvel's Avengers. This began with a halt to new content at the end of March, with official support for the game ceasing on Saturday September 30, 2023. Because of this, the team confirms that after this date the game will no longer be available for purchase on Steam.
Despite this, Crystal Dynamics reassures players that "the game will remain playable for owners largely as it is today." Both solo and multiplayer play will continue to be available, and you'll be able to redownload the game whenever you want if you already own it on Steam. Limited-time events will also continue, running on a two-week rotation, and all operations along with the War for Wakanda expansion will be playable too.
While it struggled to win over players with the live-service model and an overabundance of loot – marking a notable player pushback against an increasing trend of games with way too much gear offering too many minor stat bonuses – Marvel's Avengers does feature a rather satisfying, enjoyable story campaign centred around Kamala Khan (Ms Marvel) and her family. It's also a decent time with friends if your gaming group is looking for something new to try.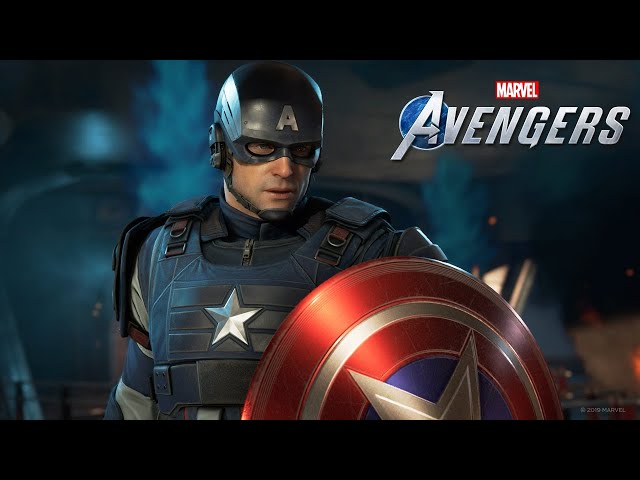 If you want to secure your copy while you can, Marvel's Avengers is 90% off on Steam (that's just $3.99 / £2.99, down from $29.99 / £29.99) until Saturday September 30, 2023, after which it will be delisted from sale. In addition to this, all of the game's cosmetic marketplace content is now available for free in-game, following the closure of the store in March 2023.
Looking for someone else to protect the world from devastation? There's plenty more of the best superhero games to save you. Alternatively, check out more of the best free Steam games if you're after something special that won't break the bank.
Source link