PlayStation
Marvel's Spider-Man 2 Is Insomniac's Highest Rated Metacritic Game Since 2004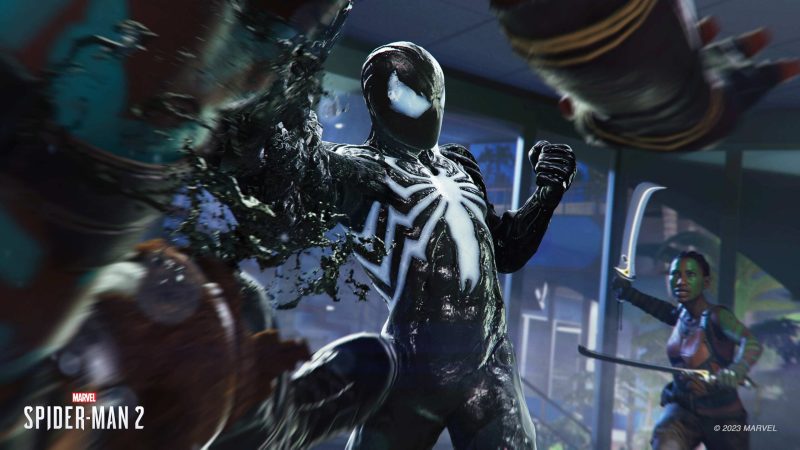 Unless you're staying under a rock to try and avoid spoilers, you've likely seen that Marvel's Spider-Man 2 reviews are out everywhere, and that critics generally really, really liked it.
You can check out our review of Peter and Miles newest adventure here. It's currently sitting at a 91 on Metacritic, making it the highest rated Spider-Man game Insomniac has made.
91, as it so happens, is also a score Insomniac has reached before for two other titles, and now Marvel's Spider-Man 2 sits alongside them in a three-way tie, though it's the first addition to that tie since 2004.
That's when Insomniac released the third game in the Ratchet & Clank series, Up Your Arsenal. Before that, Spyro: Year Of The Dragon was the other game sitting at 91 from Insomniac.
Marvel's Spider-Man 2 is easily PlayStation's biggest release of the year, and it's great to see for PlayStation Studios and Insomniac's sake that its reviewing so well.
It launches this coming Friday, October 20, and you can still pre-order it now on the PlayStation Store for some extra pre-order goodies.
Source – [Metacritic]
Source link