PlayStation
Marvel's Wolverine Will Be Set In The Same World As Marvel's Spider-Man, Insomniac Confirms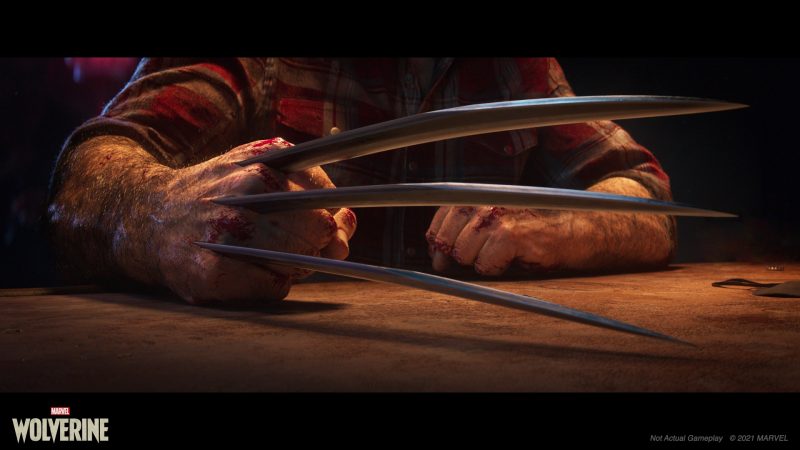 Marvel's Wolverine is the next highly anticipated super-hero project from Insomniac Games, apart from probably an eventual Marvel's Spider-Man 3.
Wolverine though is what we'll see next, and Insomniac creative director Bryan Intihar has confirmed that both the Marvel's Spider-Man games from Insomniac and this coming Wolverine title will exist within the same world.
"They're all 1048," says Inithar in an interview with Kinda Funny Games, where Inithar discussed the entirety of Marvel's Spider-Man 2, spoilers included, with the Kinda Funny panel.
1048 of course refers to the designation given to the Earth and universe where Insomniac's Spider-Man stories exist within the greater Marvel multiverse.
There's nothing that exactly sets this up in Marvel's Spider-Man 2, though there is a Miles Morales suit that clearly draws some inspiration from the clawed X-Man. That however could've been taken more as Insomniac teasing their own next project, and less of a sign that the characters will exist in the same world together.
Inithar gave no indication as to whether or not either of the Spider-Men and Wolverine will cross paths, though we now at least know there's a chance it could happen.
Source – [Kinda Funny Games]
Source link