Games
New Half-Life Fan Game Chronicles 25 Years Of History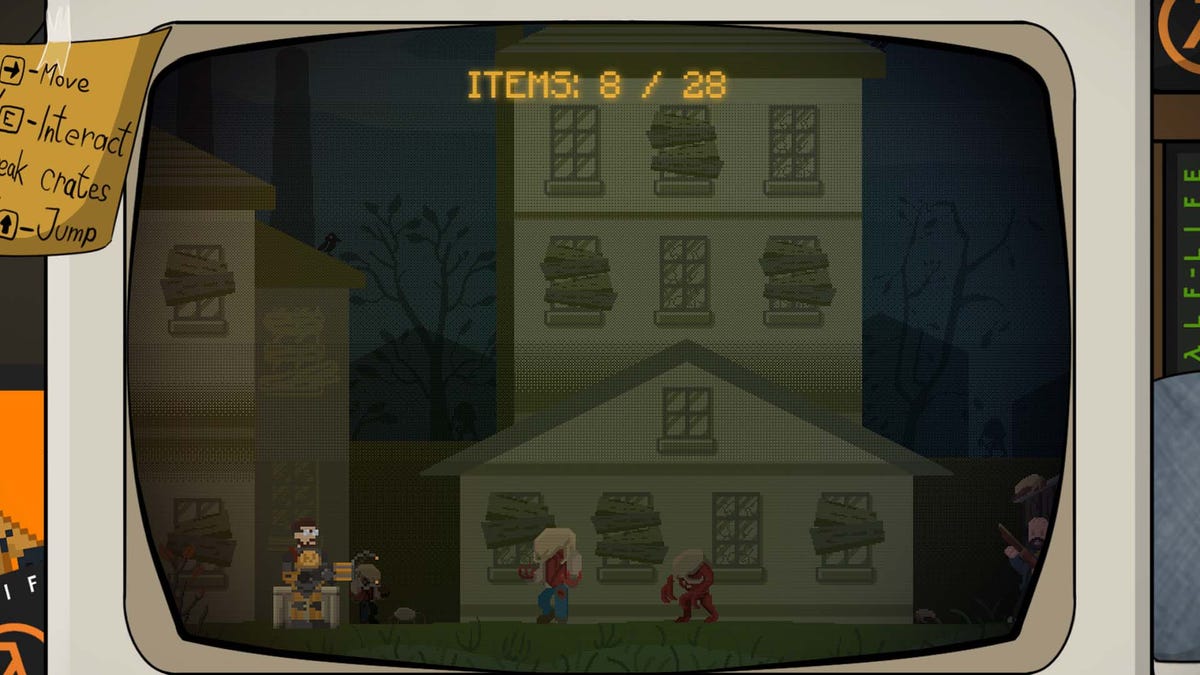 [ad_1]
A new fan-made Half-Life game, out now for free, lets you relive the franchise's 25-year history in a condensed, funny, and pixelated walk down memory lane.
Stray Almost Feels Like A Modern Valve Game
In case you didn't know (and want to feel old), Valve's original Half-Life just turned 25 years old over the weekend. And to celebrate, Valve released a massive update for the classic 1998 shooter on November 17. This big Half-Life update added new maps, fixed old bugs, and slipped in some cut content. The company also released an in-depth documentary about the making of Half-Life. But it's not just Valve celebrating the big 25-year milestone. Popular Half-Life and Valve community website LambdaGeneration (created in 2010) got in on all the celebratory fun with a new web-based video game of its own.
Launched on November 19, the LambdaGeneration Half-Life 25th Anniversary Adventure is a 2D-pixel art sidescroller that lets players explore the entire history of Half-Life, including all of the official expansions, spin-offs, and sequels. You start as Gordon Freeman who is late for work at Black Mesa, just like in the original Half-Life 25 years ago. You then move forward, learning facts about each game while breaking crates and spotting Easter eggs dotted all around the map.
Something I really appreciated about this fan-made tribute to Half-Life's legacy is that it includes a ton of references to fan-created mods, machinima, and other community projects. Not only that but the mods are treated with the same level of reverence and care as Valve's own entries in the sci-fi series.
And as a bonus, the game is partially narrated by Half-Life voice actor Harry S. Robins, returning to play fan-favorite scientist Dr. Kleiner.
If you are a massive fan of Half-Life and the franchise it spawned, you should definitely spend 10 to 15 minutes today playing 25th Anniversary Adventure. It's free, well-made, and a blast of nostalgia and Half-Life history. Like a digital museum, but with more jokes and pixelated headcrabs.
.
[ad_2]
Source link