Mobile
PickMIup: Xiaomi makes smartphone repair easier for its customers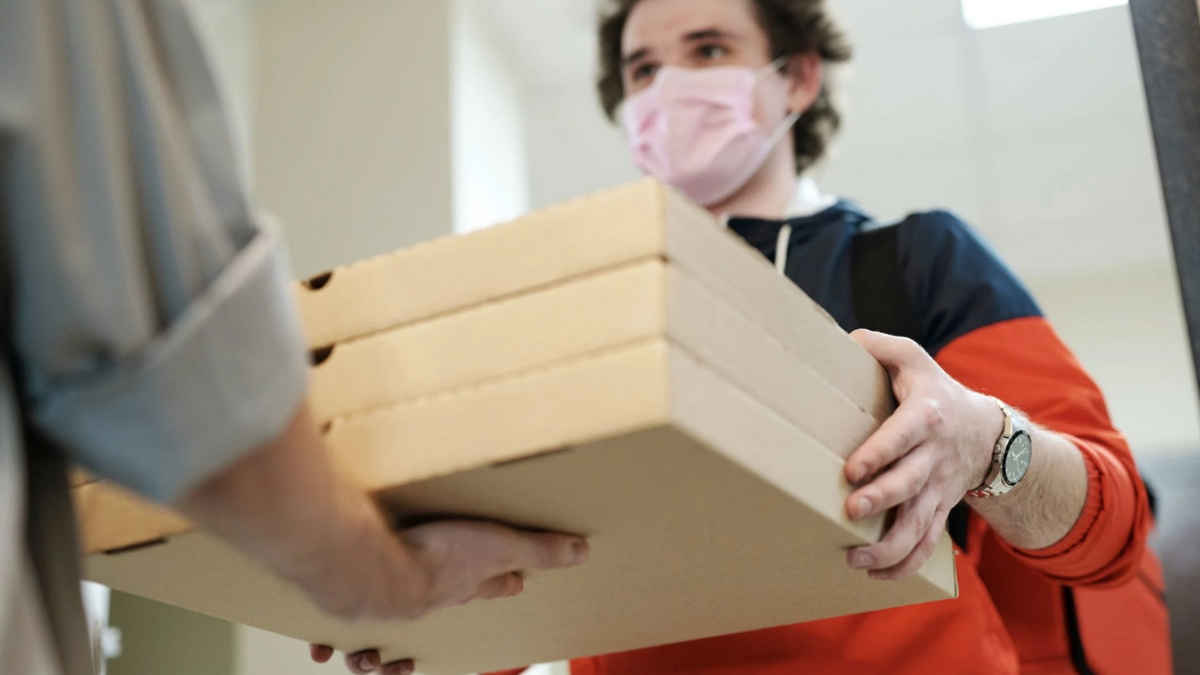 Xiaomi has introduced a new way to provide its smartphone users with convenience. The Chinese brand has announced a service called "PickMIUp" for Xiaomi and Redmi smartphone users in India. Now you can get your smartphone repaired hassle-free by using the PickMIup services. As the name sounds, it is a home pickup service that you can use if you do not wish to go to Xiaomi service centres to get your smartphone repaired. 
How to apply for Xiaomi PickMIup service
To access the PickMIup services, you need to download the Xiaomi Service+ app from Google Playstore. The Xiaomi Service+ app provides you with post-purchase services. You can access the PickMIup service from this app only. 
Also read: Xiaomi launches Express Delivery service in Bengaluru, promises single day deliveries
After downloading the app, go to the PickMIup option within the app. Then you need to provide the necessary information required to request the pick-up and drop-off service. 
Additionally, the Xiaomi Service+ app provides you with post-purchase services. You can check the prices of spare parts or the warranty status of your device. Moreover, you can also schedule appointments with the app, start live chats with a bot or agent regarding your issue, and much more. 
Now the brand will of course charge you for the PickMIup service. The whole pick-and-drop service is available for ₹199 plus GST. But if you want to use any one service, either pick or drop, the company will charge you only ₹99 plus GST. 
The company has also mentioned that the PickMIup is only available in select regions. However, it didn't disclose which regions but we are expecting all the metropolitan cities might have this service.
This is not the first time Xiaomi has introduced this pick-and-drop service. Back in 2015 as well, Xiaomi started the PickMi service. 
Also read: Xiaomi launches pickup and drop service PickMi in India
The new PickMIup seems like a useful and convenient service, as most working professionals don't have the time to go to repair centres except on the weekends. So in that case, you can just schedule the pick-up and the brand will get the smartphone picked up from your place. Should all the other brands start the pick-and-drop service? Tell us in the comments.
Source link