PlayStation
ReedPop Will No Longer Be Working On Future E3 Events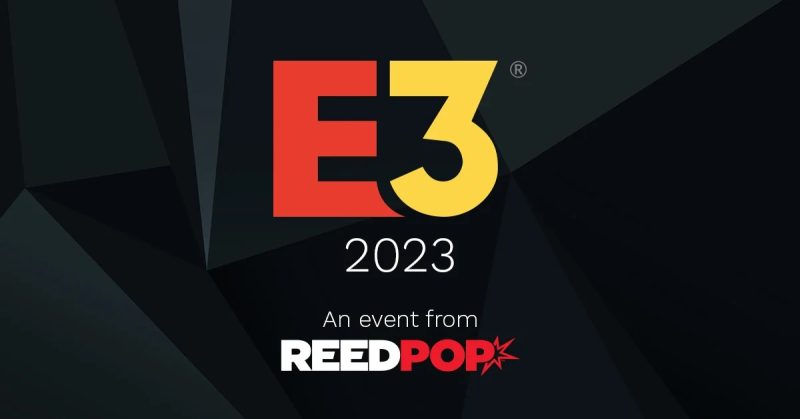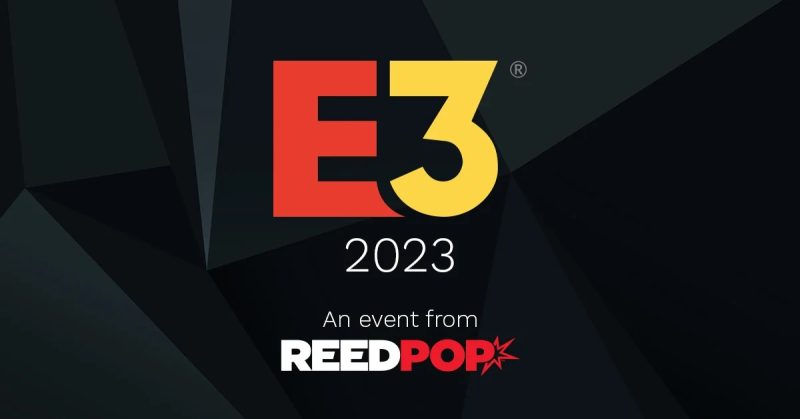 Along with the news that there will be no E3 event from the ESA and ReedPop this coming June 2024, we also learned that the PAX organizer ReedPop and the ESA have parted ways, and will no longer be working together.
Which means that ReedPop, who many originally looked to as potentially the event organizer that could save E3, will in fact not be saving anything, and if there is another E3 event in the future, it'll be organized by the ESA.
ReedPop's head of games events Kyle Marsden-Kish says that the company has "enjoyed our time working with the ESA and appreciate their commitment to the games industry as a whole."
"While we will not be involved with the future of E3 we look forward to seeing its evolution and where the ESA takes it."
ReedPop has been successfully organizing PAX, EGX, New York Comic-Con and other events in entertainment and gaming for years, and when it was announced it would be working with the ESA to bring E3 back, things looked hopeful.
Now with E3 fully back in the hands of the ESA, things look quite dire again, since it is due to the ESA's high-priced expectations from publishers just to hold a booth at E3 that helped turn everyone towards creating video showcases that can instead just be live streamed.
And while there's no event coming for June 2024, hopefully E3 can make a proper, triumphant return in 2025.
Source – [GamesIndustry.Biz]
Source link