Electronics
Synopsys and Microsoft deploy AI to design ICs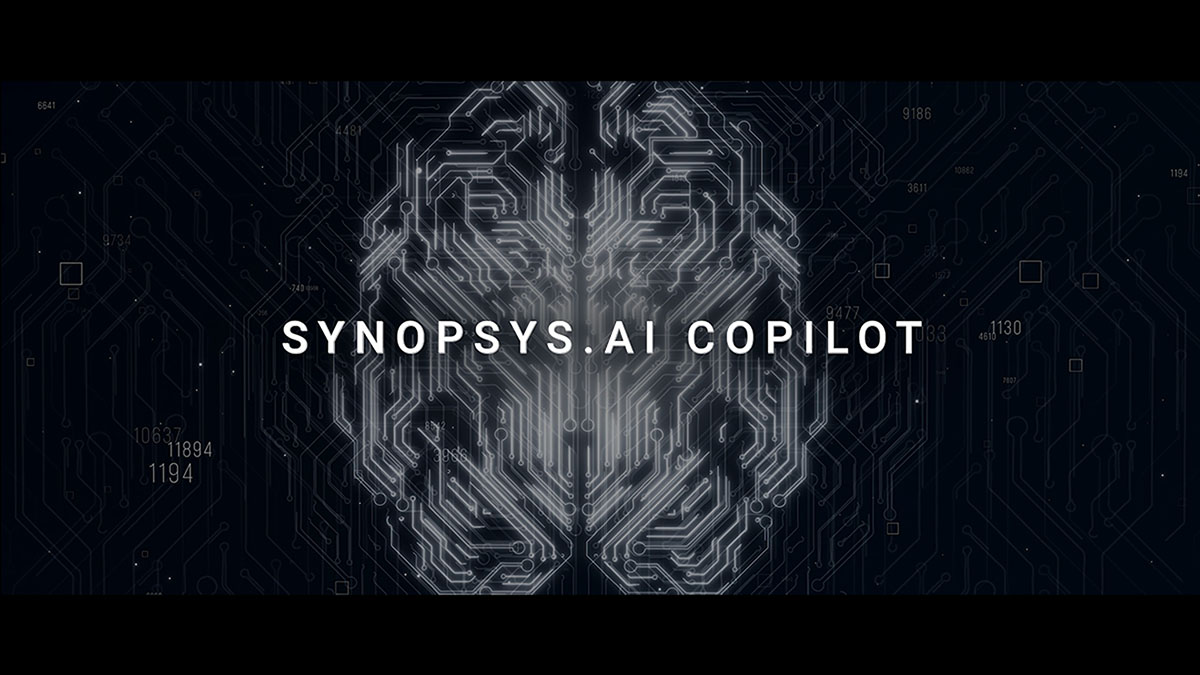 Synopsys.ai is an AI-driven EDA suite. Azure OpenAI Service gives access to OpenAI's large language models (LLMs) with the enterprise-ready capabilities of Microsoft Azure.
Together, the companies collaborated to support Synopsys' development of Synopsys.ai Copilot, bringing together Azure OpenAI Service generative AI capabilities with Synopsys' industry-leading chip design tools and IP to help engineering teams accelerate time to market and address systemic complexity through the power of conversational intelligence.
"The semiconductor industry is racing to develop faster, more efficient, and optimized computing, which is also driving complexity. At the same time, we're facing a projected 15% to 30% workforce gap for chip design engineers by 2030," said Shankar Krishnamoorthy, general manager of the Synopsys EDA Group. "AI-driven design can help address these challenges. Synopsys pioneered AI-driven design with our Synopsys.ai EDA suite. Now, working collaboratively with Microsoft, we're taking AI-driven design to the next level with generative capability such as conversational intelligence delivered in this first Synopsys.ai Copilot.