Games
Toree Saturn Looks Set To Provide Even More Adorable Low-Poly Platforming Next Year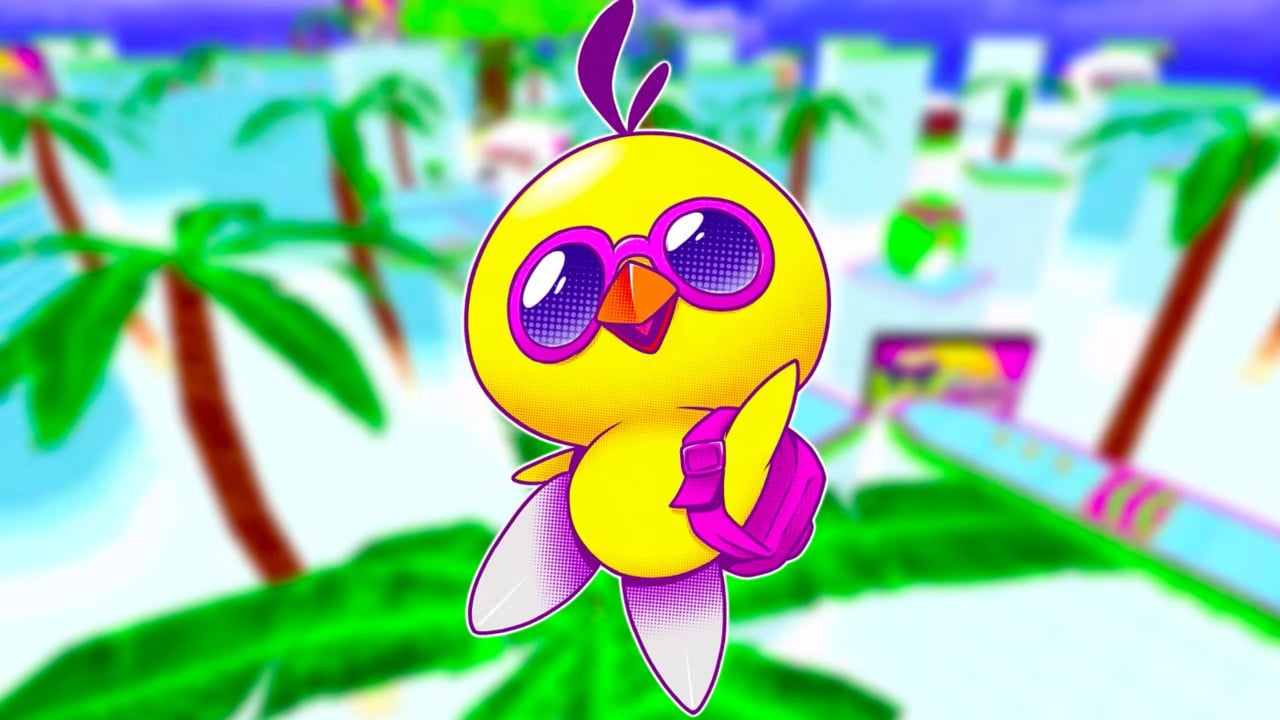 After being teased last month, developer Siactro has now provided a first look at the follow-up to Toree 3D, Toree Saturn, and yes, it's looking just as adorable as we would expect.
Much like the prior games in the Toree universe, Saturn is a low-poly platformer that will see you guiding a sweet little chick (and its awesome shades) through a series of vibrant courses. There are a handful of new moves to play with this time including a neat homing attack and a ground dash.
There is also a brand new main theme from returning composer The Red Panda and Hyper Potions. This is a real nostalgic bop and you can listen to the full track on YouTube.
HEY! TOREE FANS! Its it my absolute pleasure to announce that I have collaborated with @HyperPotions on the main theme for Toree Saturn! @SIACTRO Youtube link: pic.twitter.com/d5aGjMFuym— THE RED PANDA (@theredpanda002) September 6, 2023
Siactro has even released an early demo of the game on PC so you can see how the new moves match up to the flow of the previous titles.
The game will be released in 2024, though it has not yet been confirmed for Switch. Despite this, we would be very surprised if it didn't come our way, with the former two titles proving that the Nintendo console is the perfect place for this pacy platformer.
It was so perfect, in fact, that one of our wonderful video producers even took on the challenge of becoming a speedrunner for Toree 2. Check out our coverage below to find out how he got on.
Are you hopeful that this one will come to Switch? Dash down to the comments and let us know.
[source youtube.com]