Electronics
UK back in EU Horizon science research programme, and Copernicus, not Euratom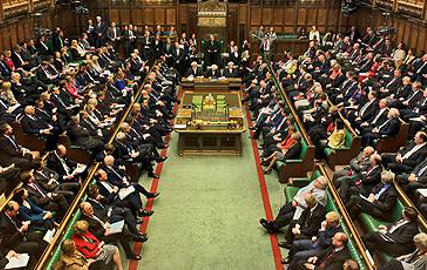 It now has associate status in Horizon – Norway, New Zealand and Israel are already Horizon associates and, according to the UK Government, Korea and Canada are looking to join.
"From today, UK researchers can apply for grants and bid to take part in projects under the Horizon programme," said the Government. The UK will be participating as an associated member for the remaining life of the programme to 2027. "Once adopted, the UK will also be able to join the governance of EU programmes. UK researchers will be able to lead consortia in the next work programme of Horizon Europe projects."
The UK will also associate to European earth observation programme Copernicus, added the Government, adding: "This will provide the UK's earth observation sector with access to unique data, with the ability to bid for contracts, which they haven't been able to access for three years."
However: "the UK has decided to pursue a domestic fusion energy strategy instead of associating to the EU's Euratom programme".
Electronics Weekly has requested details of the bespoke deal.
Source link