Games
Video: Masahiro Sakurai Shows Off His Retro Game Skills In "Special" YouTube Collab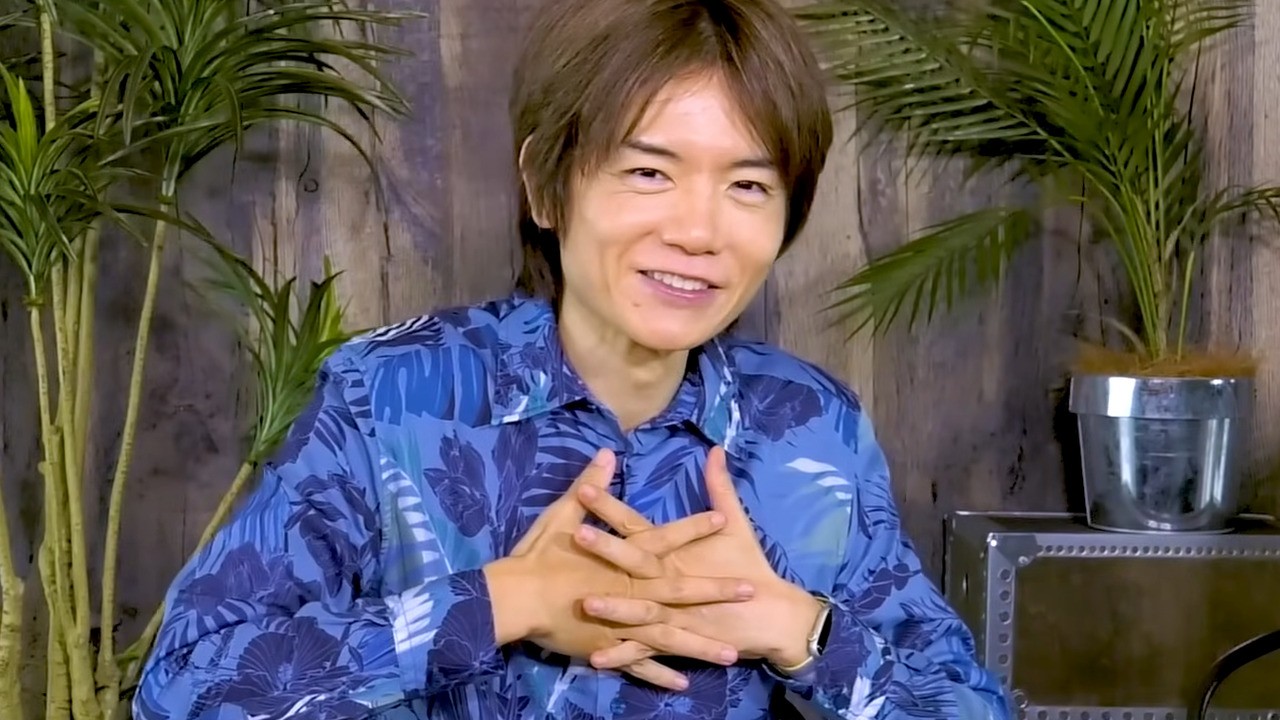 Earlier this week, the legendary game designer and Super Smash Bros. Ultimate director Masahiro Sakurai teased a "special crossover" with Retro Game Master (known as Game Center CX in Japan).
The first video, localised by 8-4, has now gone live and it has Sakurai facing off against Retro Game Master Shinya Arino in a battle across "The Space Invaders Decade" from 1978 – 1987. Apart from Space Invaders, the other games featured include the following: Galaxian, Astroids (1979), Pac-Man, Crazy Climber (1980), Scramble, Donkey Kong (1981), Dig Dug and Moon Patrol (1982).
And spoilers… Sakurai was the winner of this first round, securing five wins across nine different games. The next crossover special will cover titles between 1982 and 1985 including some Mario ones.
What did you think of Sakurai's performance across all of these retro games? Comment below.
Source link