Mobile
WhatsApp Channels now available in India: How to create your WhatsApp Channel?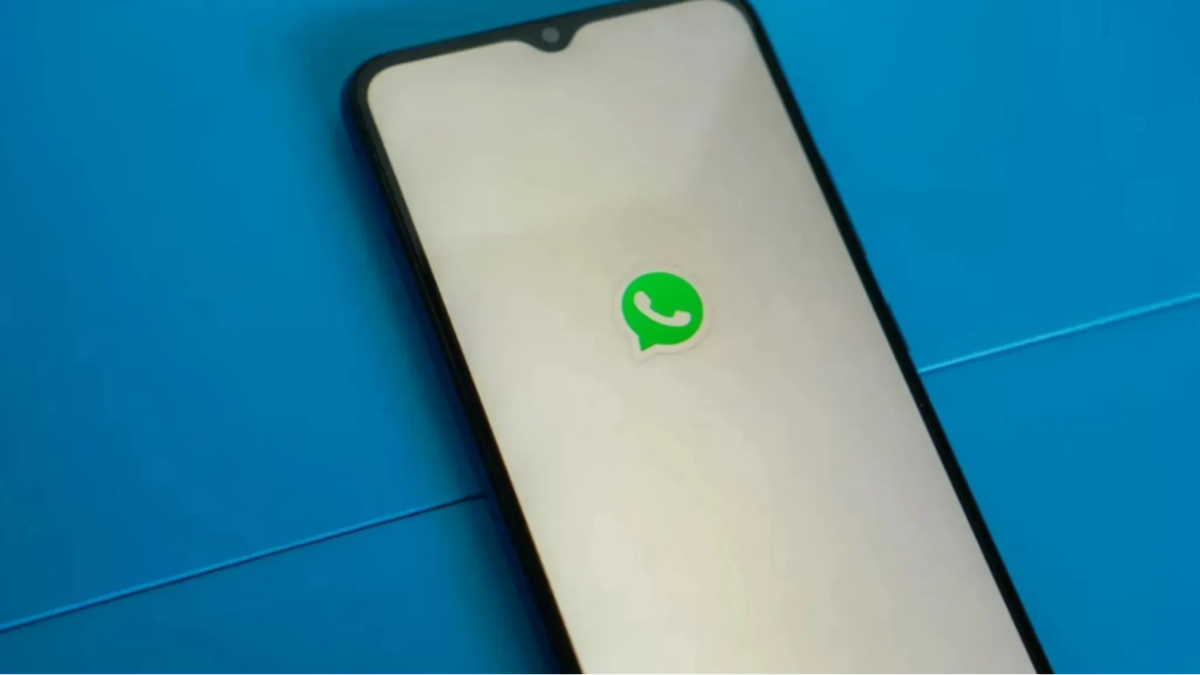 Meta has finally launched WhatsApp Channels in India. For those who are unaware WhatsApp Channels were first introduced in June and are a one-way broadcast tool for admins to send text, photos, videos, stickers, and polls.
"Today we have launched WhatsApp Channels in India and will deliver a private way for people to receive updates that matter to them. We're also welcoming some of your favourite celebrities, sports teams, artists, creators, thought leaders that people can follow, right within WhatsApp," Meta announced in a blogpost on September 13, 2023.
Also read: Browsing WhatsApp channels now easier with advanced search filters: Here's how
WhatsApp Channels can be found in a new tab called 'Updates' on the platform, where users will find Status and channels they choose to follow– separate from their chats with family, friends, and communities.
Also read: WhatsApp may soon let you message people using other apps: Here's why
Celebrities like Katrina Kaif, Diljit Dosanjh, Akshay Kumar, and Vijay Deverakonda have launched their WhatsApp Channels. The Indian Cricket Team has also launched their WhatsApp Channel, as the country and Indians all over the world gear up for the ICC Men's Cricket World Cup 2023.
With 'Enhanced Directory' users can find channels to follow that are automatically filtered based on their country. Users can also view channels that are new, most active, and popular based on the number of followers.
In WhatsApp Channels, users can also react using emojis to give feedback and see a count of total reactions. Also, whenever users forward an Update to chats or groups it will include a link back to the channel so that people can find out more.
It's worth noting that following a channel won't reveal your phone number to the admin or other followers. Who you decide to follow is your choice and it's private.
Admins will also have the option to block screenshots and forwards from their channels. Admins can also decide who can follow their channel and whether they want their channel to be discoverable in the directory or not.
How to create WhatsApp Channels?
Step 1. Open WhatsApp on your phone, and navigate to the Updates tab.
Step 2. Tap the plus icon (+), and select New channel.
Step 3. Tap 'Get started' and continue through the onscreen prompts.
Step 4. Add a channel name to finish creating your channel. 
Step 5. Customise your channel by adding a description and icon.
Step 6: Then finally tap Create channel, and you're done.
Source link