Nintendo
Xenoblade Chronicles 3 update version 2.1.1 patch notes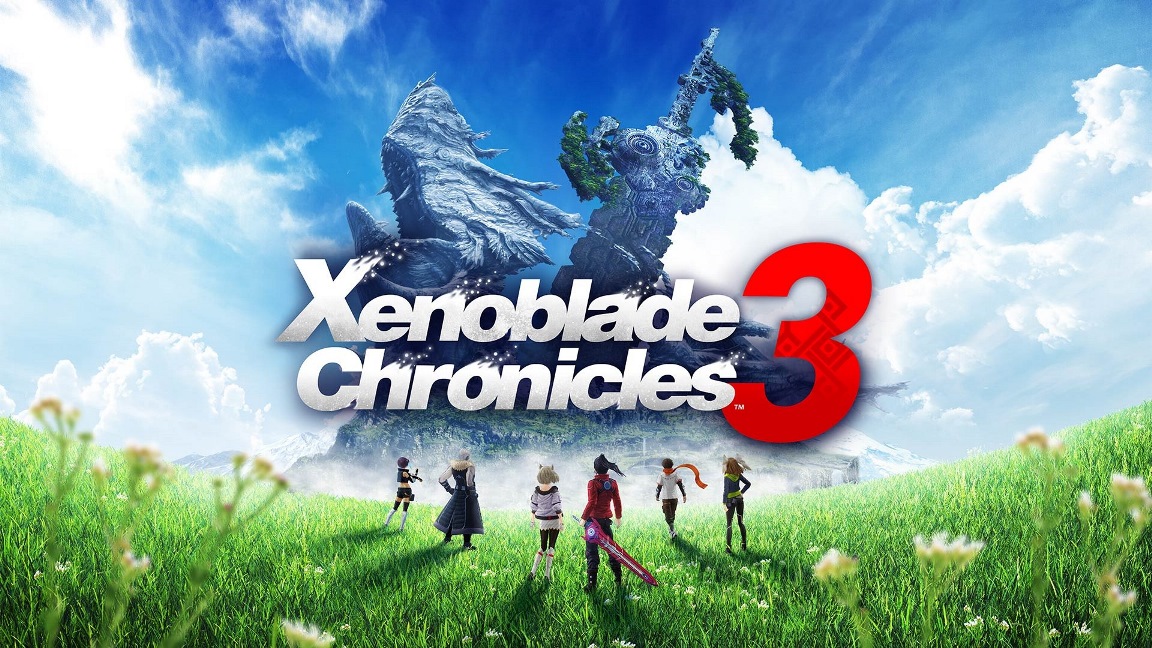 As a heads up for Xenoblade Chronicles 3 players, a new 2.1.1 update has just been made available. Nintendo has put up the patch notes as usual.
The new update addresses two specific issues. You can read more about what's been addressed today below.
Xenoblade Chronicles 3 update version 2.1.1 patch notes
Fixed an issue where not having the Expansion Pass would cause the Special Hero BGM, Audio environment in Audio Setting, as well as Notifications to not display.Fixed an issue with Staying Power's Art Follow-Up, where activating Fusion Arts would cause the Follow-Up Attack damage to be dealt to the character using Fusion Arts and allies.
Xenoblade Chronicles 3 was last updated in July to add support for the new Pyra and Mythra amiibo. If you're interested in reading those patch notes, head on over here.
Xenoblade Chronicles 3 is available on Switch now along with the new version 2.1.1 update.
Related
Source link